Bali Escape Room – Pandora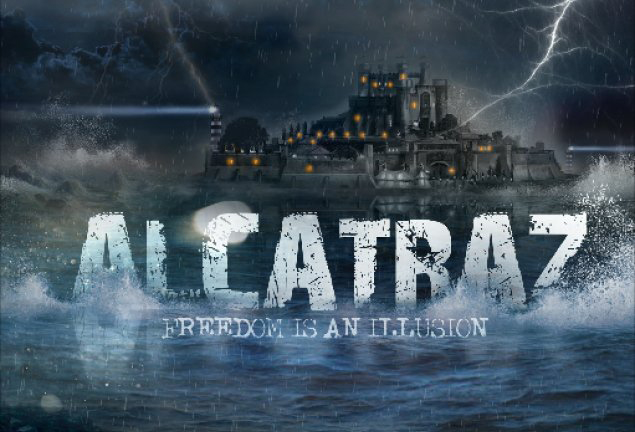 The Ultimate Escape Game Adventure. You can between from 3 thrilling journeys, and encounter surprises, secret passages, hidden chambers and mindboggling puzzles. By working as a team, the objective is to complete all of the tasks inside within 120 minutes and to escape the room. You will need to use your wits, teamwork, strategy skills, decision making abilities altogether to beat the game!
Available game slots: 10.30am, 1pm, 3.30pm & 6pm, daily.
Group size between 2-10 people. Please check the "good-to-know-facts" and important information section for each of the rooms (see below).
You can book a discounted voucher on Bali.com, which will be valid for two weeks. Final date / time of your booking will be confirmed by Pandora, to avoid double booking.
Enjoy the ride, it's great fun.
Bali Escape Room – Pandora
Area: Kuta
Jalan Dewi Sri 45 D
80361 Kuta Bali
Indonesia